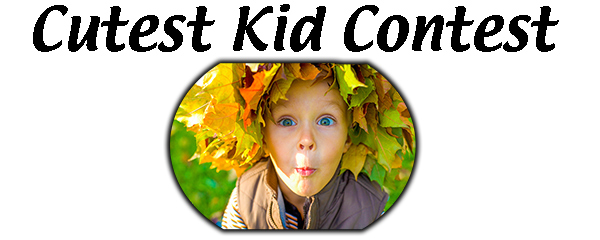 How does it work?
Upload a cute photo of your child, grandchild, niece or nephew! Free to Enter! Show off your cutie and have a chance to win prizes. View the entries and vote for your favorite. You can vote one time per day, entries with fraudulent voting suspected will be disqualified.
Can I still enter if the voting has already started?
Yes. As long as it is still within the voting period you can still enter a photo. We recommend you enter before voting starts for maximum voting days.
Are there prizes?
Yes. Prizes will be given for 1st place in each of the three age categories.